EXPERIENCE NEWPORT'S FINEST WATERFRONT DESTINATION
EFS Networks
Enjoy the calming view of Newport Harbor while centering your mind and body.
EFS Networks
Executive Chef Terence Feury has put together a menu with pre-made meals that just need the final touch.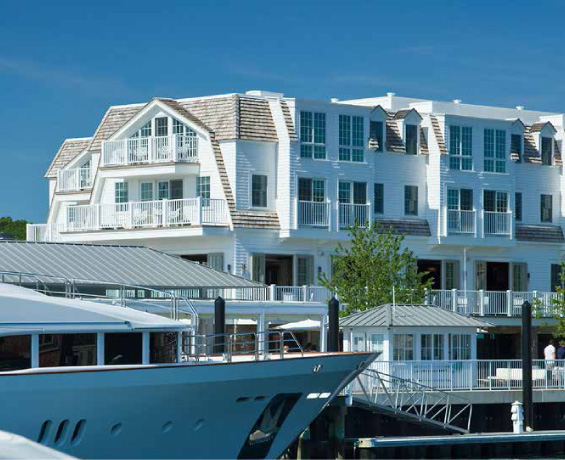 ABOUT US   |   ECO INITIATIVES
FORTY 1° NORTH
The First LEED Certified Hotel in Rhode Island
Forty 1° North brings a modern elegance to historic Newport. Marrying a cool and casual luxury with the excitement of our downtown waterfront setting, we offer the best of Newport to all our guests including a sense of eco-consciousness beginning with our LEED-certified hotel, the first of its kind in Rhode Island. Spacious Guestrooms, Suites, Cottages, and Lofts are all outfitted with state-of-the-art technology and environmentally-friendly amenities, adhering to our philosophy of responsible consumption and design. Floor-to-ceiling windows and over-sized balconies in our Suites welcome the outside indoors with natural sunlight, fresh seaside breezes, and sunsets that our guests are not likely to ever forget.